18 Oct 2018
The urgency of the problem of trophic ulcers in modern medicine is steadily increasing. This is due primarily to the variety of diseases leading to the formation of trophic ulcers. Trophic ulcers on the lower limbs are the result of a variety of diseases that disrupt the local hemodynamics of the arterial, venous, and lymphatic systems, including the microcirculatory level of the lesion. In addition to these factors, the cause of trophic ulcers can be various injuries of the skin, soft tissues and peripheral nerves. Medicines that affect similar pathogenetic mechanisms can be used in the treatment of trophic ulcers of virtually any etiology. The indication for the antibiotic therapy is the syndrome of the systemic inflammatory reaction, the signs of acute infectious inflammation of the soft tissues surrounding the trophic ulcer, or a high degree of its bacterial contamination. Chronic ulcers, especially against diabetes mellitus, hematological and oncological diseases, HIV infections, steroids, in addition to antimicrobial therapy, suggest the use of antifungal agents. When treating trophic ulcers, antiseptics and disinfectants are used, bandages (semipermeable films, hydrocolloids, sponges, hydrogels, alginates, super absorbents, atraumatic net dressings, atraumatic sorbing dressings) are widely used, depending on the phase of the wound process and the degree of exudation.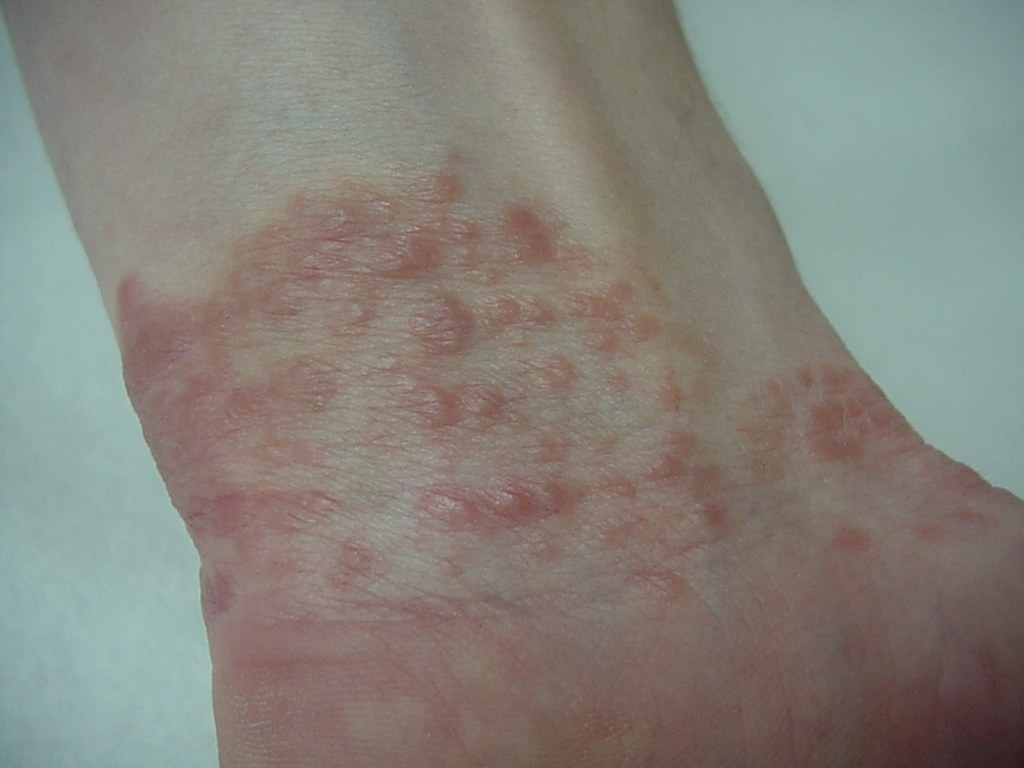 Major medicines
Angioprotectors and microcirculation correctors: Agapurin, Actovegin, Vazonite, Doxie-Chem, Duzopharm, Solcoseryl, Troxerutin, Escuzan 20, and others.

Antiaggregants: Agapurin, Pentoxifylline, Radomin, Trenpental, Trental, Trental 400 and others.

Anticoagulants: Viatromb, Venolife and others.

Antihypoxants: Actovegin, Dimefosfon, Solcoseryl, etc.

Antibacterial agents: Baneocin, Synthomycin, Sintomycin liniment, Bonderm, Chlorophyllipt, Chlorophyllipt alcohol 1% solution, Metrogil, Argosulfan, Dermazin, etc.

Antifungal agents: Fluconazole, voriconazole, caspofungin, Sangviritrin, Sanguirithrin liniment 0.5%, etc.

Antiseptics and disinfectants: Argosulfan, Shostakovskiy Balm, Betadin, Dimefosfon, Kuriyozin, Miramistin-Darnitsa, Eplan, Olazol, Sangviritrin, Sanguirithrin liniment 0.5%, etc.
Additional medicines

Vitamins and vitamin-like drugs: Dexpanthenol-Hemofarm, calcium pantothenate, Prophylactin C and others.

Hepatoprotectors: Erbisol, Hepatofalk of the plant, Karsil and others.

Homeopathic remedies: Edas-120, Edas-201M, Edas-202M and others.

Dermatotropin funds: Biopin, Dexpanthenol-Hemofarm, Fitostimulin, Eplan, Algimaf, Algipor, Radevit and others.

Immunomodulators: Derinat, Polyoxidonium, Erbisol, and others.

Anti-inflammatory drugs: Abisil, Aspirin "York", Indovazin, etc.

Regenerants and reparants: Actovegin, Shostakovskiy Balm, D-panthenol, Dexpanthenol-Hemofarm, Xymedon, Curiosine, Metuluracil tablets 0.5 g, Solcoseryl, Fitostimulin, Eplan, Depantol, Piolizin, etc.

Regulators of water-electrolyte balance and acid-base medium: Dimefosfon et al.

Enzymes: Collagenase KK 250 ED, Collagenase KK, Iruksol, Phlogenzym, and others.