18 Jun 2018
The topic of nootropics is relatively new, so it took time to accumulate practical experience and feedback.
We remind you that you all have your head on your shoulders, you know your organisms and we do not call for anything and read the pancake contraindications before taking any substances.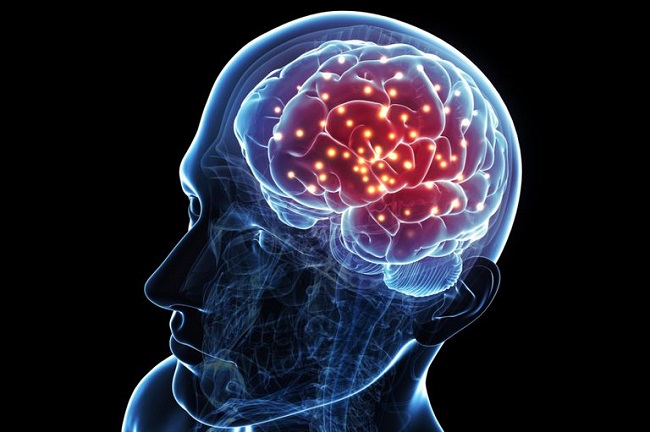 Here you have 2 working patterns:
Piracetam + Lecithin + Vitamins
Yes, Yes, Yes! The well-advertised scheme.
Its main advantage: Availability
These substances can be found in most pharmacies sachanski the slain of the village.
What benefit:
+ Better memory
This is a controversial parameter, depending on what to consider as memory. But I immediately picked up my notes on the first nootropic courses from piracetam and improving memory indirectly mentioned quite often.
+ Efficiency
It is not the effect of stimulation, but the ability to do the job. Sometimes it happens that the brain if begins to blunt. Here you did a presentation or sat at work and after 2 hours begins to fade, and in the evening there is no intellectual work to do unreal. The maximum – to watch the film but is light and not drama. So, on this course, the time of intellectual burnout will come later than usual.
+ Creative
Nootropics are also nootropics that alter brain function through neurotransmitters or other mechanisms. In fact, with the same piracetam, lecithin and vitamins, the brain is debugged, improved. Personally, I noticed an improvement in creativity, non-standard thinking, not like curcumin with piperine, but it was obvious. So, if you have long wanted to try hallucinogen microdoses only to change the thinking and views, but scary – try nootropics.
Caffeine
Option even cheaper than the first scheme. Recommend taking caffeine tablets or capsules 100-200 mg. Sold online and in stores of sports nutrition.
Why? The fact is that you can not accurately determine the percentage of caffeine and other substances in a Cup of coffee. This is possible in the energy sector, but they are already expensive and with a mountain of sugar, which is bad.
If you think that caffeine puts you to sleep, then there are 2 options: drank not pure caffeine, but just coffee, or received a large dose of caffeine.
That is why, remember, the optimal working dosage of caffeine, which is probably 80% of people-100 mg!
Caffeine works well on its own, but even better when combined with L-Theanine or Eleutherococcus infusion. This is also not the most expensive supplements, so it is optional.
What benefit:
+ Productivity
In the first scheme was the performance, in the case of caffeine, he hours to 3 to enable turbo mode in your body. Yes, such that will grow efficiency per unit of time. 100 mg of caffeine is a super underrated nootropic.
+ Energy
With such a nootropic, it is easy to engage in both highly active and monotonous activities. Everything will go faster. It is difficult to sleep, it is difficult to practice meditation, so the extreme reception for 8 hours before sleep.
+ Mood / Motivation
Yes, caffeine significantly improves mood through communication with dopamine receptors. There is no question of severe depression, but if the mood is rotten and there is no desire to do something – again, 100 mg of caffeine).
Addition
From the very first issues on the site was very clear message: Nootropics-are assistants! They're not gonna load up your head. They are like a more powerful Internet, it makes sense if you use it, surf or download files. Otherwise, nootropics make no sense. The parish won't be like drugs. Except that caffeine will cheer up, but what to do with cheerfulness-you decide!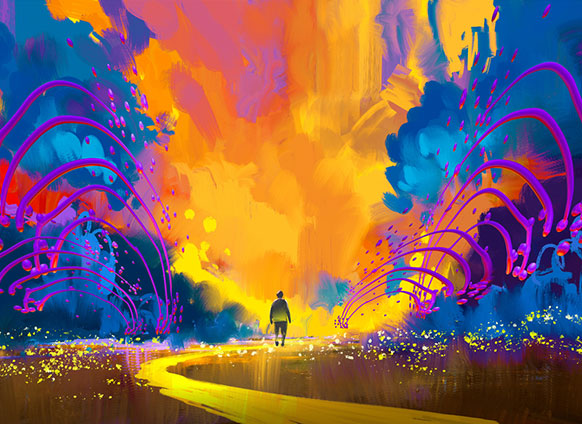 Result:
Piracetam + Lecithin + Vitamins = Memory/Performance/Creativity
Optimal nootropic course for a beginner!
Caffeine will give motivation and productivity.
Consider it a turbo mode.
Well, if you took – write your review!) And I hope the issue as usual was helpful and interesting! Good luck and see you soon!