22 May 2018
Peptide CJC-1295 is a peptide hormone consisting of 30 amino acids and functioning in the body as a natural stimulant for the production of growth hormone.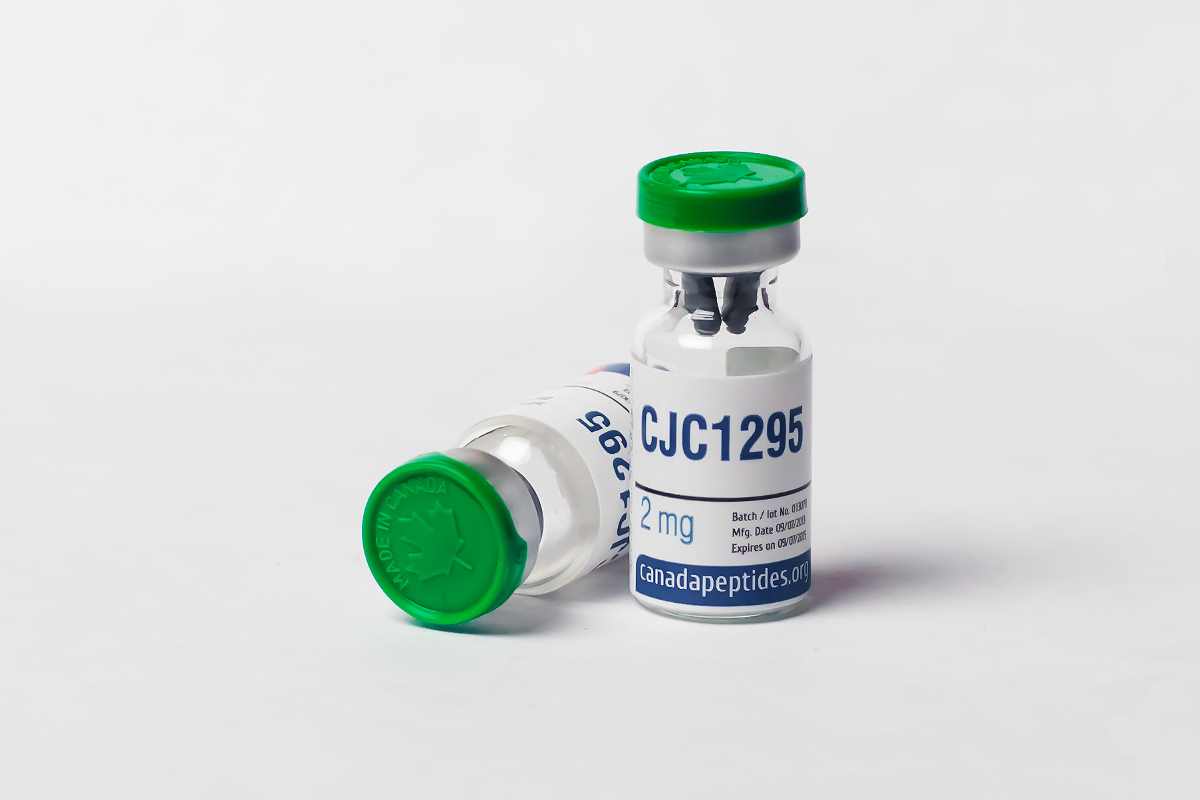 The main advantage of CJC-1295, in comparison with GRF (1-29), is a longer decay period and, as a result, a much longer period of action.

Peptide CJC-1295 DAC in bodybuilding

CJC-1295 DAC was invented in 2005, but it was widely used in bodybuilding by 2010-2011. It was during this period that a number of third-party companies mastered the production technology of this peptide, which led to a large-scale popularization of CJC-1295 and peptides in general.

The main activities of CJC-1295:

Increased muscle mass
Burning of subcutaneous fat
Increased muscle strength
Strengthening of joints, ligaments and bones
Improve skin quality (reduce wrinkles)
Normalization of sleep
What does the DAC mean?
DAC stands for Drug Affinity Complex and is a non-peptide molecule linked to the amino acid Lysine. This ligament can significantly increase the action time (up to 2 weeks) of the peptide and achieve higher results comparable to the intake of the course of growth hormone.
When choosing peptide CJC-1295, be careful and specify in advance whether there is a DAC. Very often under the guise of the CJC-1295 DAC, the sellers offer GRF (1-29), the action of which is only 30 minutes (for the modified version (Mod), for the usual - 5-10 minutes), which is clearly not enough to get any tangible results.
How to take CJC-1295 DAC?
The optimal dosage of CJC-1295 DAC is 1000-2000 μg, taken 2 times a week: at the beginning of the week (Monday) and at the end (Saturday).

To obtain a better effect, the administration of CJC-1295 DAC can be combined with the administration of other peptides, GHRP-6 or GHRP-2. The optimal course is as follows:

GHRP-6 or GHRP-2 at 100 mcg - 3 times a day;
CJC-1295 DAC for 1000 mcg - 2 times a week.

The total duration of the course is from 8 to 12 weeks.