30 Jul 2018
Sedative medications (Latin sedativo - "soothing") are a group of drugs of plant and synthetic origin that cause calming or reducing emotional stress without a hypnotic effect. However, at the same time, they facilitate the onset of natural sleep and deepen it.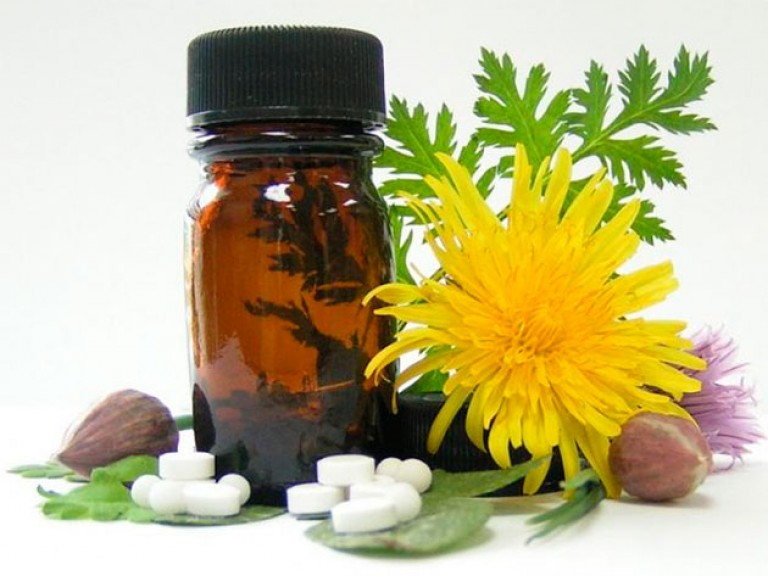 In the retail market of sedatives, more than 40 medicines are produced by more than 140 corporations. The greatest demand for drugs in the form of oral drops, tablets and tinctures.

Top 5 most popular drugs in both value and in-kind led Corvalol (more than 30 manufacturers). The second place in the rating in terms of value is Novo-Passit (Teva Pharmaceutical Industries Ltd), III - Valerkordin (Krewel Meuselbach GmbH), IV - TM Persen (Novartis). Closes the top five leaders Valeriana extract (more than 10 producers).