01 Aug 2018
Currently, among all diseases, the greatest number of deaths in the world occurs in connection with cardiovascular diseases. According to WHO estimates, by the year 2030, about 23.6 million people will die of cardiovascular diseases, i.e. the main cause of death will, again, heart disease. Among the overall mortality in Russia, cardiovascular disease is 57%. Diseases of the heart and blood vessels are socially significant.
Sales of drugs for the treatment of cardiovascular diseases amounted to almost 43 billion rubles in the reporting period, which is 26% more than in the same period last year. Imported drugs account for 70% of the market (in value terms).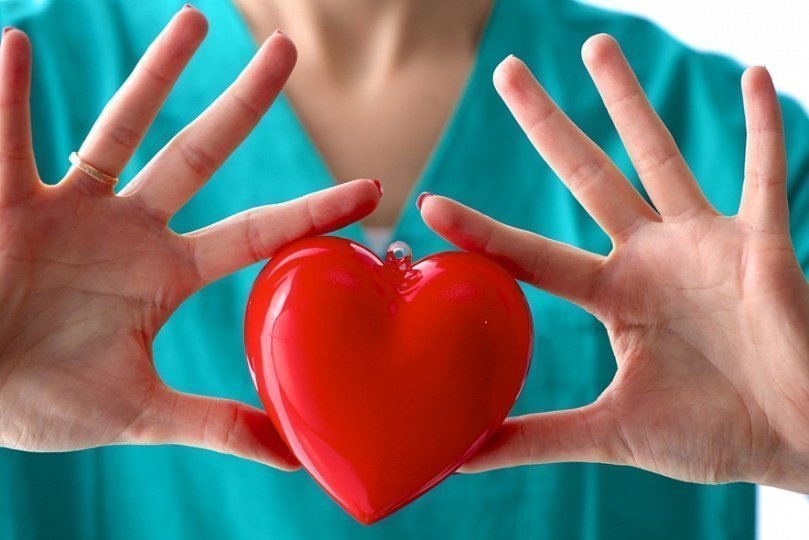 The leader of sales in value terms - Actovegin - 6.98% of total sales in value terms. A slightly smaller share is taken by Concor - 6.75%. Leader among domestic drugs for the treatment of cardiovascular disease became Mexidol with a share of sales of 1.64% in value terms.

The most commonly purchased drug is Validol, which has almost 11% of the total sales of this group of drugs in packs. It is followed by Enalapril - 9.73% of sales in physical terms.

The maximum sales of drugs for the treatment of heart disease and vascular system are fixed in the middle price segment - from 100 to 500 rubles.

The most expensive drug group - Trakliir (INN bosentan), the cost of which - more than $7000 per package. The cheapest drug is Envas (INN enalapril), its price is about $40.
Rating of Therapeutic Groups
1) C09 - drugs affecting the renin-angiotensin system
2) Ñ01 - cardiac therapy
3) Ñ07 - Beta - adrenoblockers
4) Ñ04 - peripheral vasolidators
5) Ñ03 - diuretics
6) C08 - calcium channel blockers
7) Ñ06 - other cardiovascular preparations
8) Ñ02 - antihypertensive drugs
Top 10 cardiovascular drugs
1) Actovegin
2) Concor
3) Mexidol
4) Lozap
5) Preductal
6) Enap
7) Panangin
8) Prestarium
9) Diroton
10) Noliprel