16 Mar 2018
Trade names: "Simbalta", "Intriv"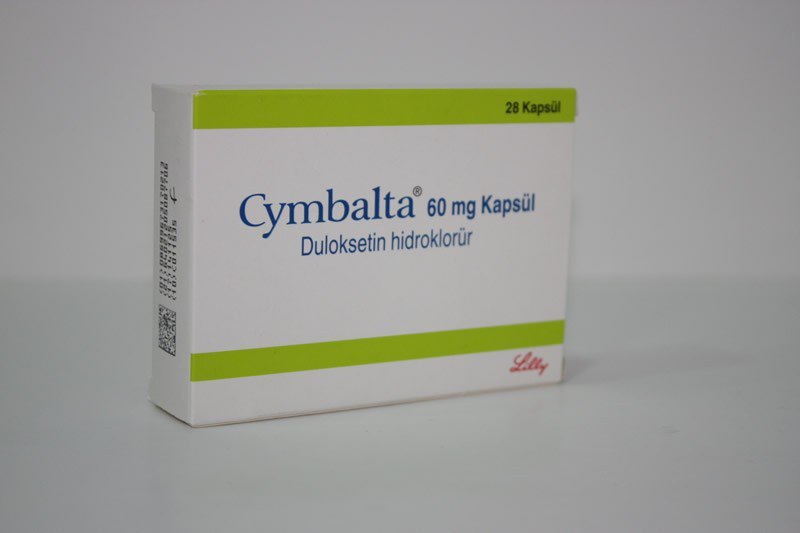 Duloxetine - Duloxetinum - an antidepressant from the group of selective serotonin and noradrenaline reuptake inhibitors (SIOSCs), also slightly suppresses dopamine uptake. The drug is approved by the FDA for the treatment of major depressive disorder, fibromyalgia and chronic neuropathic pain. Has antidepressant, anti-anxiety, analgesic properties, relatively balanced stimulating and sedative effects.
Duloxetine is contraindicated in case of individual intolerance, glaucoma. It should not be combined with MAO inhibitors. Caution should be exercised when using drugs that have a similar mechanism to duloxetine, in the presence of convulsive seizures in the past, in case of impaired liver, kidney, heart failure, arterial hypertension.
The use of duloxetine can provoke suicidal behavior or the transition of depression to a manic state. Side effects also include general weakness, dizziness, headache, dyspeptic phenomena, drowsiness, insomnia, disturbances in the accommodation of vision.