12 Oct 2018
Dysbacteriosis is a qualitative change in the composition of bacteria (microbiota) of the skin. For the prevention and treatment of this condition, drugs with different composition and mechanism of action are used.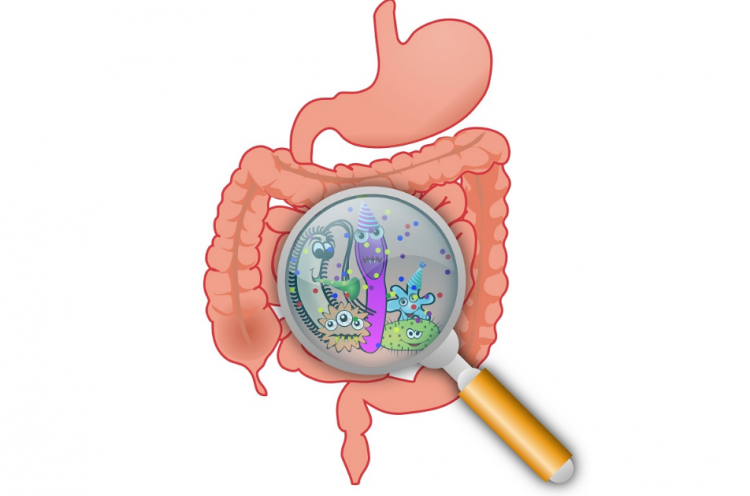 In order to fill the deficit, normoflora is prescribed by living microorganisms, or probiotics. The most popular probiotic medicines include preparations of lacto-and bifidobacteria: Linex, Bifiform, Bifidumbacterin, Acipol, Lactobacterin, etc., for example, on yeast cultures - Enterol. Compared to the previous year, sales of Enterol increased by 61%. The share of the leader - Linex - accounts for 43% of sales of the entire group of drugs in value terms and 31.8% - in bulk.

Prebiotics include carbohydrates, which are not digested and not absorbed in the upper parts of the digestive tract; selectively fermented by the microflora of the colon, causing an active growth of beneficial bacteria. TOP10 includes prebiotics based on lactulose, a synthetic disaccharide used as a drug for the treatment of constipation and hepatic encephalopathy, and lignin, which also compensates for the lack of natural dietary fiber in human food, positively affecting the microflora of the large intestine and non-specific immunity. The sales volume of the lignin-based filter was up 2.1% in USD and 3.4% in packs. The increase in sales of lactulose preparations - Dufalac and Normase - reached a level of 35-36% in value terms.

Synbiotics, or combination preparations containing probiotics and prebiotics, are still in the role of outsiders in the market of drugs for the treatment of dysbacteriosis. For example, the share of Florin Fort does not exceed 0.3% - for this reason the drug did not get into the "top ten".
Top 10 drugs for the treatment of dysbacteriosis
1) Linex
2) Dufalac
3) Bifiform
4) Bifidumbacterin
5) Acipole
6) Bactisubtil
7) Enterol
8) Filter
9) Lactobacterin
10) Normaze