10 Oct 2018
Pharmaceutical market overview of the ATC group C01EB - drugs for the treatment of heart diseases (others) in the retail commercial sector of the pharmaceutical market.
To maintain the heart in working order is simple - you just need to look after him, like the engine of your favorite car. Timely carry out diagnostics, fill in quality motor oil and warm up before the start. That is, visit preventive examinations with doctors, rationally distribute physical activities and, if necessary, use drugs that support cardiac activity - increasing oxygen supply to the muscles, improving metabolism, helping the heart to contract.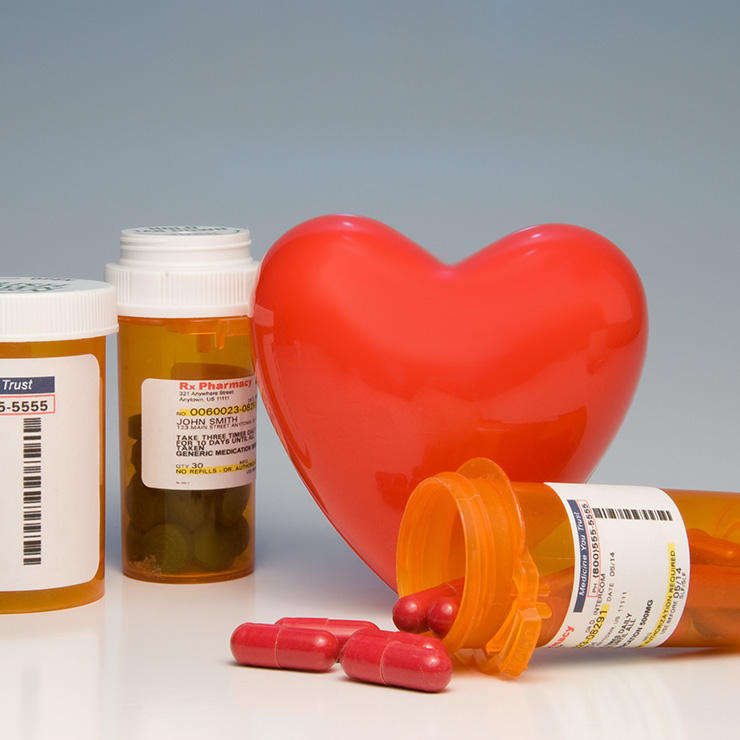 Hawthorn and meldonium
For drugs for the treatment of heart diseases in 2016 in the drugstores of the country was spent 7.76 billion rubles.2, for which 43.52 million packs of drugs were purchased.

The average price for packaging of cardiac funds over the past two years has grown significantly, and the reason for this was the drugs, which include hawthorn and meldonium. Sales of relatively expensive Meldonium in the anti-doping scandal increased by 56%, and sales of cheap drugs with hawthorn (including its tinctures) fell by 12% on the next precedent associated with its misuse. Due to these changes, the price for conditional packing of the drug in the segment increased.
Cheap funds for 99% (in monetary terms) are represented by unbranded drugs with trimetazidine from different manufacturers; In the middle price range, Trimetazidin-Biocom MV ("Farm Center") holds a 58% share, in another range with a 44% share is leading Deprenorm MV ("Canonfarma Production"), Antisthene MB ("Ozone") occupies 59% of the drug segment with at a price of 450 to 600 rubles., a niche of drugs with a price above belongs solely to Preductal MV (Servier).
TOP 5 drugs for the treatment of heart disease
1) Trimetazidine is an antihypoxic agent: (ischemic heart disease, angina prophylaxis, chorioretinal vascular disorders, dizziness, cochlear-vestibular disorders of ischemic nature)
2) Meldonium - Metabolic agent: (combined therapy of ischemic heart disease, cerebral circulation disorders, decreased work capacity, overstrain, withdrawal syndrome)
3) Ivabradine - Antianginal agent (stable angina, chronic heart failure)
4) Hawthorn thorny - Cardiotonic (functional disorders of cardiac activity, cardialgia, climacteric syndrome, astheno-neurotic states)
5) Riboxin (Inosine) - Metabolic agent (complex treatment of myocardial infarction, ischemic heart disease, heart rhythm disturbances, liver diseases, isolated kidney operations)
When the heart is starving
Most often, to support their "fiery motor", pharmacy visitors choose antihypoxic agents with INN trimetazidine, which optimize the metabolism and function of cardiomyocytes and neurons of the brain, increase the energy potential of cells and rationalize oxygen consumption. Also, agents with metabolic components (meldonium and inosine), antianginal and cardiotonic agents are popular.