28 Nov 2016
Neo Labs Ltd. (Neo Laboratories Ltd., China) is positioned as the international biopharmaceutical company which main field of activity is development and sale of innovative products on the basis of growth hormone. Actually, the main part of medicines is implemented only in Russia and the CIS countries whereas in the West this brand is unknown. Information on the official site of neolabs-solutions.com wasn't updated since 2011.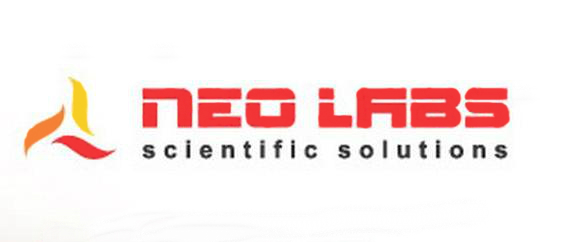 Many large resources, athletes, bloggers etc. promote products.
According to information the history of the Neo Lebs company began with the official site in 2007 when the specialists having vocational education and wide experience of work in creation and production of pharmaceutical medicines united to develop innovative highly effective medicines for treatment of various diseases and strengthening of health of the person.
In 2009 the company invested means in production of long peptides, having bought the latest equipment and having placed production capacities at the largest pharmaceutical plant in the People's Republic of China certified according to the international standard GMP (a Good manufacturing practice / Proper production practice – the international standard of production of medicines and so forth). Human height hormone somatropin became the first product in a peptide line made by means of recombinant biotechnology. In 2010 the company expanded production capacities and opened new production on Taiwan. One of the Best drug is Pielotax.
On each packaging of the medicine Neo Labs the unique identification code on which it is possible to verify authenticity of medicine on our website is located. On two different packaging of products can never be the same code. Therefore if the code was checked on our website more than two times and also if there is no code in system of check on our website, then the product purchased by you most likely is a counterfeit and shan't be used under no circumstances as potentially hazardous to health.
Oral medicines
Methanabol
Oxandrolon
Oximetolon
Stanozolol
Turinabol
Klomid
Proviron
NeoGra
Injection medicines
Boldoject
Primoject
Nandroject
Nandroject F
Sustajekt
Testoject
Testosterone enanthate
Trenaject 100
Trenaject 200
Peptides and growth hormone
NeoTropin
Neo Up (PT-141 Bremelanotid)
IGTROPIN (IGF-1 LR-3)
NeoGF (PEG MGF)
NeoFragment 176-191 (HGH Frag (176-191))
NeoTan (Melanotan 2)
NeoCJC-1295 (CJC-1295)
NeoGHRP-2 (GHRP-2)
NeoGHRP-6 (GHRP-6)
NeoHex (Geksarelin)